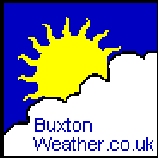 Click Here to go back to buxtonweather.co.uk
.......You may have noticed a new message when you visit this site - that is to comply with GDPR (The General Data Protection Regulations) - under EU and UK law, every website must now display a banner asking users to choose what data is collected on a visit to the site. For information, other than an anonymous visitor counter, I do not collect any data from users.! The GDPR message will only happen once, on your first visit... Michael ......
From buxtonweather.co.uk : A Video Webcam Feed, on the A515 Buxton to Ashbourne Road - in the High Peak, Derbyshire
Thank you to Louisa McPhie and all the lovely crew at at High Peak Bookstore & Cafe, for their support and assistance, in setting up this Camera.
High Peak Bookstore & Cafe is located at Brierlow Bar, at the junction of the A515 and the B5053 Road to Earl Sterndale.
The camera, situated at a height of 330 metres (1092 feet), above sea level, looks North, down the A515 towards Buxton, from Brierlow Bar.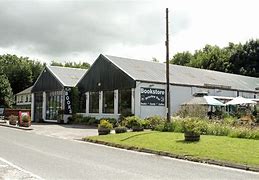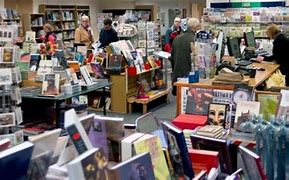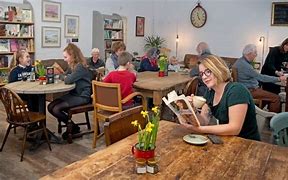 If you leave this page on your screen - the snapshot of the road below, is refreshed every 30 seconds.
--- If you click on any of the tiny google adverts, on this page, in which you may be interested - then Google pay me a penny or so! (I stress that it costs you nothing at all, of course!). That makes a little money each week, which helps with the costs of Cameras, Weather Equipment, Sensors etc, IT Equipment, and Website Hosting for the website - PLEASE do not think I am begging! ...........I am delighted, that you have visited buxtonweather, whether you click on an ad or not! ... Michael---

---- Please ask for permission before posting images from this buxtonweather webcam
COPYRIGHT © 2021 www.buxtonweather.co.uk. ALL RIGHTS RESERVED. ----
>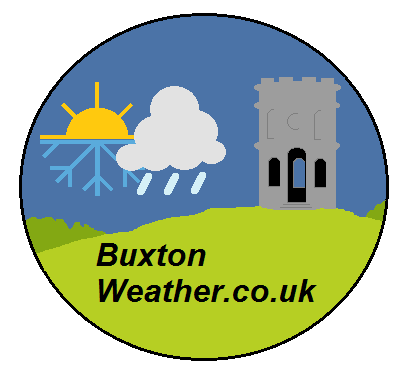 Click here to go back to buxtonweather © M Hilton - All Rights Reserved